How Digital Portfolios Help Prioritize Learning & Teaching, not Testing
Proof of learning rests in the developed mind and heart of the student.As the digital age matures and the demand for new skills and competencies grows, how we measure what students know and what they do with that knowledge needs to happen.
Not only do tests and other end-of-term markings fall short of determining competencies, but aligning learning to tests fails to help students develop skills necessary for their futures. Shifting from a one-size-fits-all approach to a more personalized, self-directed education empowers students to be agents of their learning and to showcase and celebrate what they know.
A digital portfolio helps students build the skills needed to adapt and thrive in an ever-changing global economy and brings the often invisible soft skills, such as critical thinking, collaboration, solving problems and self-organizing, to life. Digital portfolios are not only the foundation of a student's continuing education and employability but an integral component of classroom instruction, right here and right now.
Here are 12 reasons why you should consider adding digital portfolios in your lessons.
1. They improve student performance and learning retention.
Several studies, compiled by Clive Thompson in his groundbreaking article in Wired magazine, demonstrate the "audience effect" — the idea that publishing and sharing work actually boosts academic performance and learning retention.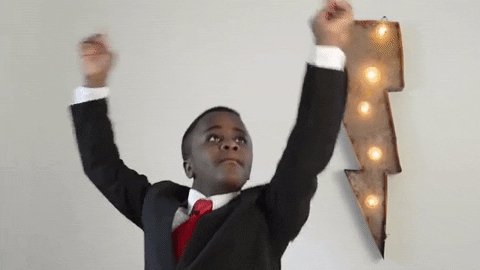 2. They give students grit.
The use of digital portfolios results in higher GPA scores, higher course pass rates, higher retention across semesters and ultimately, higher graduation rates.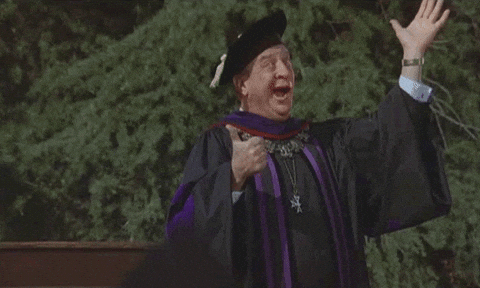 3. They help answer the paramount questions "Who am I?" and "How do I Iearn?"
Advancing higher order thinking and integrative learning, the connective nature of the digital portfolio helps students to construct purposeful identities as learners.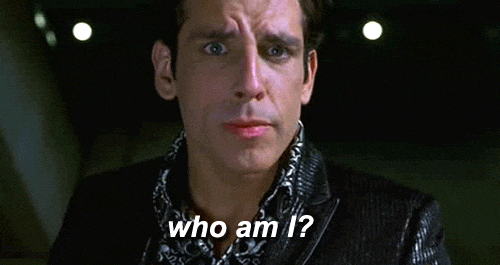 4. They help students make meaningful connections.
Digital portfolios help students make connections across curricular, co-curricular and experiential learning and communicate those connections in a meaningful way.
5. They give students and teachers "the long view."
A longitudinal view of a learner's work paints a picture of growth, progress, and continuity over time that the learner can collect, select, and reflect upon to present a profile of accomplishment based on evidence. (Boston University)
6. They teach the skills to succeed in today's world.
We can now all agree: the internet is not a fad. Digital portfolios effectively and naturally incorporate 21st century skills—the skills necessary to survive in today's world—into every assignment. (Teach Thought)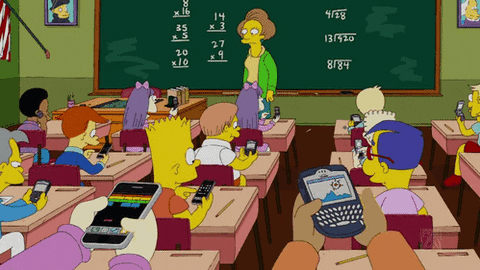 7. Digital portfolios help students develop a digital identity.
As digital identities become increasingly complex and scattered across the web, an ePortfolio can be a valuable means of bringing coherence to the digital self and develop a personal brand online. Through reflection and self-authorship, students can craft a compelling narrative based on their values, beliefs, and experiences. (International Journal of ePortfolio)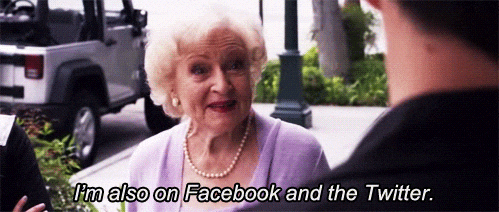 8. They open the door to metacognitive learning.
As students reflect on each experience, they become more aware of the processes and strategies that make them successful, allowing them to learn from their successes as well as their challenges or failures. At each grade level, students assume more responsibility for their portfolios and take greater ownership in their development as learners. (Edutopia)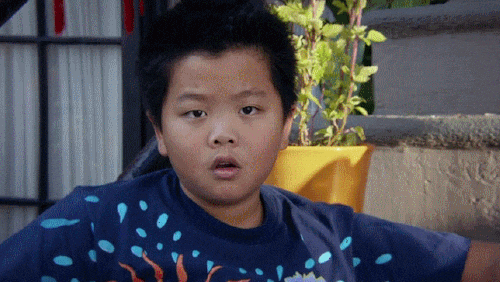 9. They create an opportunity for reflection.
By making learning visible and connecting ideas across learning experiences, digital portfolios drive the practice of reflection, advancing higher order thinking and helping students construct purposeful identities as learners. (The International Journal of ePortfolio)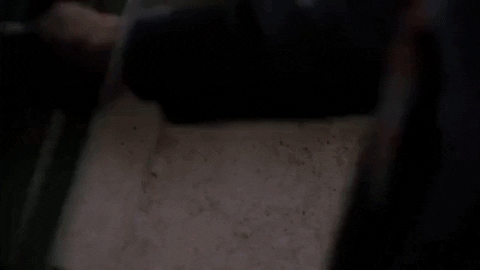 10. They facilitate the transition from being a digital consumer to a digital contributor.
When teachers and students can capture their own learning and then make thoughtful decisions about what artifacts are worthy of sharing with the world, they become more mindful contributors to a global society. (SmartBrief)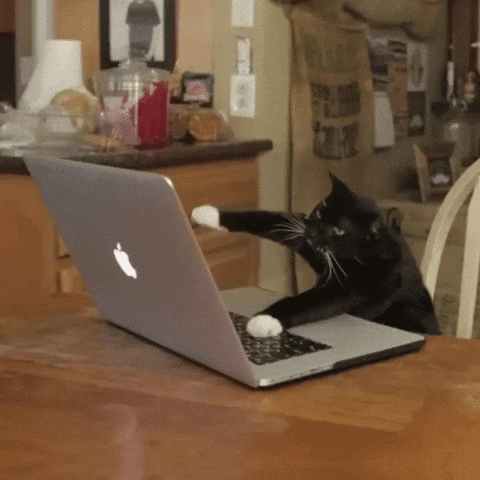 11. They provide opportunities for expansive learning.
A student could take a story they started writing in the fourth grade and expand on it later – like in 9th grade – when they have a better grasp of writing mechanics, word choice and voice. Or passionately develop a science project over several years. The possibilities are limitless and will happen organically if student work is digitized and housed somewhere that is easily accessible to them. (Holly Clark)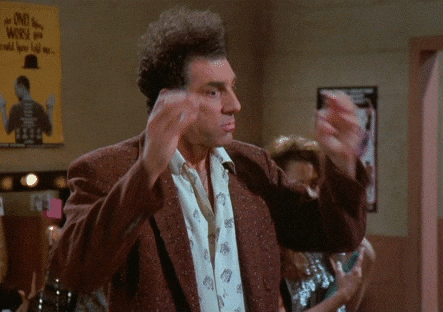 12. Portfolio initiatives catalyze learning-centered institutional change.
Focusing attention on student learning, prompting connection and encouraging cooperation across departments and divisions, portfolios can catalyze campus-wide cultural and structural change, helping the institution move towards becoming a true learning organization.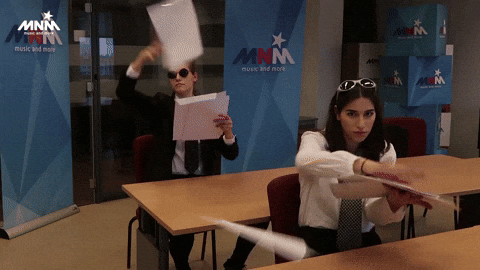 Explore the Resource Center for more helpful resources. Or contact us to set up a demo. 
Don't have a bulb account?
[bulb_button href="https://my.bulbapp.com/b/sign-up" external style="primary-border"]Sign Up Free[/bulb_button]
Want to receive weekly resources like these directly in your inbox?
[bulb_button href="http://go.bulbapp.com/NewsletterSubscribe" external style="primary-border"]Subscribe [/bulb_button]